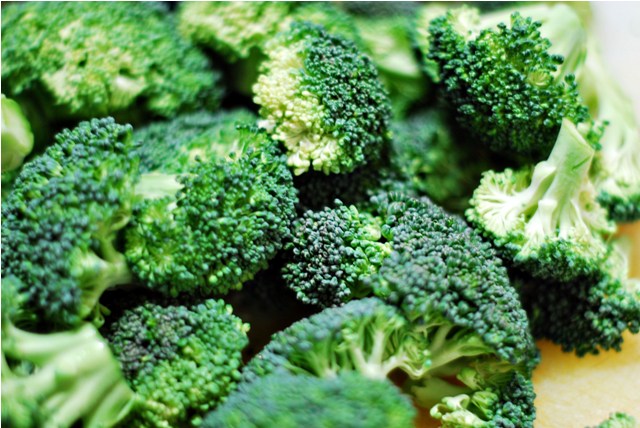 It wasn't until I was an adult that I became acquainted with cheese soup though we often garnished tomato soup or cabbage soup with cheese. I really like cheese but never thought of it as a base for soup until I attended a ladies luncheon for a book club at a local library. They served cups of cheddar soup and sandwiches with quartered apples sprinkled with cinnamon and sugar. It all went well together. Later I found a recipe in a magazine for cheddar broccoli soup. I tried it and liked it but it wasn't cheesy enough to suit me. From there I created my own version and it has been a big hit. It was so well liked that this recipe was adopted by our school hot lunch program and multiplied several times. It is a good hearty soup with just a little zip to it and the kids really liked it. This recipe serves four to six people.
Toss Together in a small mixing bowl
1 cup grated cheddar cheese (well packed cup) (I use sharp but use what you prefer)
1/2 cup grated snow cheese (the 3-4 mixture kind used on spaghetti)
With
1 1/2 Tbsp. flour
1/4 tsp. salt
1/4 tsp. ground black pepper
Set aside
In soup pot cook to just tender
1 ½ to 2 cups broccoli florets in just enough water to cover
When just tender, remove from heat and drain off excess water
retaining 1/2 cup to return to the pot.
Add
The water retrained from broccoli
2 Tbsp. butter
2 Tbsp. finely chopped onion
1 Tbsp. Worchester sauce
4 cups milk
1/2 cup light cream or half and half Return to heat (med-low) and add cheese mixture a little at a time
until all cheese is added, stirring to blend after each addition.
Heat until hot and all cheese is melted. Do not boil. Stir frequently to keep from scorching.
Serve immediately. Garnish with a light sprinkler of chopped fresh parsley.
This is a very rich cheese soup and goes wonderful with toasted garlic bread and a chilled fruit salad made with apples, halved grapes, apricot slices, chopped celery and coarsely chopped walnuts lightly tossed in a little sour cream or yogurt and served on a bed of crisp lettuce. This makes a whole meal for lunch or dinner and is one most everyone will enjoy; and it is a way to get folks to eat their broccoli.
Source:
1. Almost-Famous Broccoli-Cheddar Soup Recipe : Food Network …
2. Green Smoothie Diet
3. The Best Broccoli Cheese Soup (Better-Than-Panera Copycat …

Image Credit
guiltykitchen.com